Success Stories and Testimonials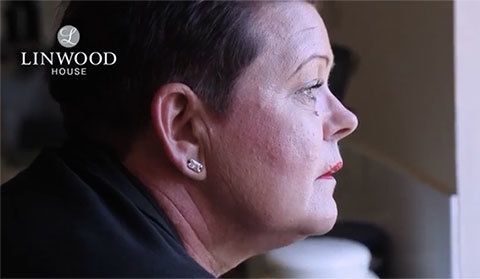 Maxine's Story
Maxine started taking drugs when she was 24 and on the "party scene". She continued to take drugs for 26 years.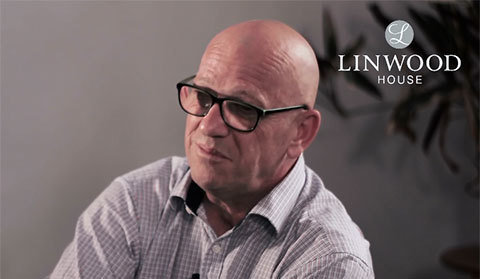 Ralph's Story
Ralph had kept his addiction a secret from his family, loved ones and colleagues for years.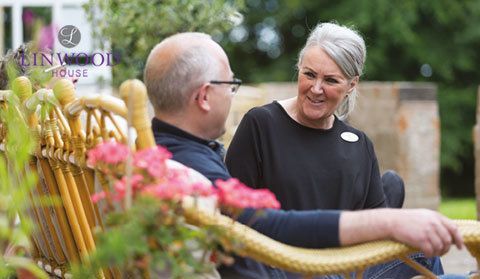 John's Story
"I realised I had a problem with alcohol about 10 years ago, although looking back it had been going on for about 40 years."
I spent 4 weeks on Linwood commencing February.
The time I spent in Linwood turned my life around completely from a miserable existence to a meaningful life. I have not had a drop of alcohol since I came to Linwood and have felt no urges even through some trying periods recently, it is very much in my past and that is where I intend it to stay.
The support and care I received was invaluable and now 14 months on feel I have something to give back and offer to other people like myself and their families. Until you have sunk to such depths you truly cannot understand fully how dreadful, hopeless and despondent (to use just a few adjectives) you feel and how helpless and powerless you are alone.
Thank you to all staff for support. Knowledge is power and I learnt a lot.
"I could not have made it without you. You have made me a stronger person, your support has been fantastic."
"96% or people who were treated at Linwood House felt that their experience was good, very good or excellent"
"98% or people who were treated at Linwood House felt they were cared for effectively and safely."
I've had an amazing experience here with you all. You have made the last two weeks of my life feel I have a positive future ahead of me sober.
"Since I've left Linwood, I've changed my whole life. I've had to face up to what needed to change and change it. Where I live - I've moved to a new city which is a much better environment for me."
Thank you for getting me well and helping me keep my dignity.