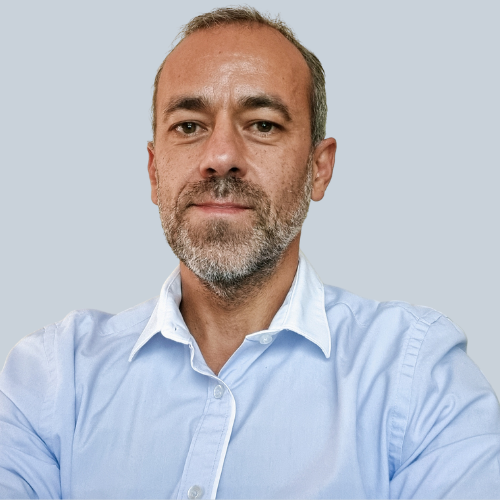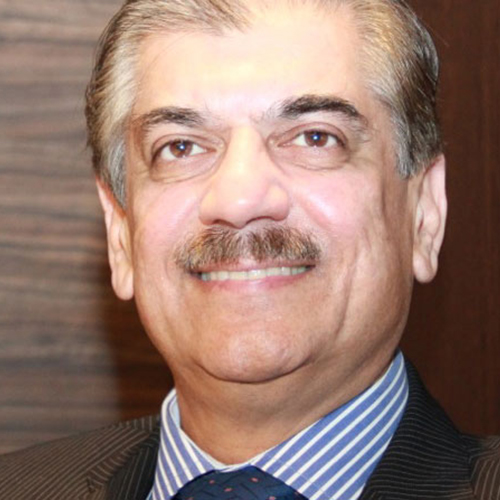 Last Updated:
August 18th, 2023
If you are struggling to stop taking benzodiazepines, you are not alone. Getting through recovery alone is difficult, but with benzo rehab at Linwood House, we offer you the tools to overcome benzo addiction, leave substance abuse behind, and enjoy a sober future, with an inclusive treatment programme based on connection.
Why Is benzodiazepine rehab vital?
Prescription drug rehab goes beyond removing a substance from your body – although detox is a first and very vital part of recovery.
Benzodiazepine rehab will give you the time to learn more about yourself. It aims to address the mental health side of your relationship with benzos and recognises your set of circumstances and the underlying causes for starting drug use. Without rehabilitation and addressing the psychology behind the behaviour, people are more likely to attempt to cope with their unaddressed motivation for drug use by returning to it.
Benzo rehab also teaches you skills and tools to maintain your sobriety after you leave our treatment centre so that you may have a long-term recovery. The support of others who are recovering can also greatly help you.
Recovery requires willingness and dedication, but when you are fully committed, it can provide you with the basis of a new life. As our client KG shares:
"When I arrived, I was full of anger, anxiety and feeling very low. With the help of the therapists, the programme and my peers, my outlook on life has completely changed. My anxiety has dropped significantly over the weeks, I am taking responsibility for my actions and not depending on external things to fix my feelings."
What are the available treatment options?
Linwood House's benzodiazepine rehab involves inpatient treatment. Even though an outpatient programme may allow you to continue your routine and work or other responsibilities, it also comes with challenges. It can be hard to place all your focus on your recovery while being exposed and tempted to available benzodiazepines, and difficult to change your habits when you are in a familiar environment.
We know that recovery from benzo abuse requires time, dedication, and a caring support system. That is why our inpatient programme involves you residing in a safe, sober space with compassionate and experienced staff available to help 24/7. In an environment free from distraction, you will also meet others who are on the same path and share their insights.
Our benzodiazepine rehab programmes include:
Xanax (Alprazolam)
Professional Xanax rehab is the best way to overcome Xanax addiction. Our holistic, evidence-based treatments take place in a peaceful and supportive environment.
Ativan (Lorazepam)
Click here to learn more about Ativan rehab and the treatments offered. Ativan rehab helps you overcome both your Ativan addiction and the underlying causes behind it.
Valium (Diazepam)
Find out how the holistic treatments available in Valium rehab can give you the best chance of staying sober.
Klonopin (Clonazepam)
Our comprehensive Klonopin rehab can help you overcome your addiction and maintain long-term recovery.
What does benzo rehab entail?
If benzos have been a significant part of your life for some time, the thought of living without it can be difficult. Fortunately, help is available, and you can significantly improve your quality of life with a drug-free future.
At Linwood House, you will learn new coping mechanisms to deal with cravings, triggers, and stress that enable you to flourish without benzo. Benzo rehab also helps provide you with a new support network of people who understand exactly what you are going through.
Rehab doesn't just look at your benzo abuse but takes a holistic approach to your well-being. By focusing on the underlying issues that led to your behaviours, rehab is the start of a healing process that improves all areas of your life.
Getting to the Root of Benzo Abuse
At Linwood House, various therapies and counselling begins while a person goes through benzo detox to rid their body of benzodiazepines.
A person may engage in:
Cognitive Behavioural Therapy

Dialectical Behaviour Therapy

One-to-one counselling

Group therapy

12-step programmes
Ongoing Care
While residing in rehab, you will be surrounded by a sober, supportive community in a safe environment. But we know that you may need just as much support once you leave our treatment centre.
Returning to daily life full of temptations, stressors, and responsibilities may be challenging. That is why we provide ongoing support and aftercare so that you may reach out and find the help you need to maintain sobriety. Group sessions and aftercare workshops are available for up to one year after leaving benzo rehab so that you can integrate back into everyday living with help.
While residing at Linwood House, you can attend Narcotics Anonymous (NA) meetings taking place at our facilities. Support groups such as NA can continue to benefit you long after you finish your rehab with us.
You can also join our Alumni programme, which involves message groups, phone calls and regular social events to provide support and a sober community beyond our treatment centre itself.
If you are concerned about your use of benzodiazepine, the best first thing to do is to reach out for help. While prescription drugs can dominate a person's life, rehab can help them take back control.
Contact Linwood House with any of your questions or concerns and to find out more information about treatment options so that you can start laying the foundation of a new, sober life today.
Frequently asked questions
How Long Does Benzo Rehab Take?
Benzo rehab takes as long as you need. We all have our own recovery journey, and Linwood House's aftercare and alumni service stay with you for the long haul to make sure you maintain sobriety.
Is Benzodiazepine Detox Dangerous?
Attempting to go cold turkey is dangerous and not recommended. However, with our support, benzo rehab doesn't have to be dangerous. Our proven benzo detox plan will make sure you are safe and comfortable throughout the process.