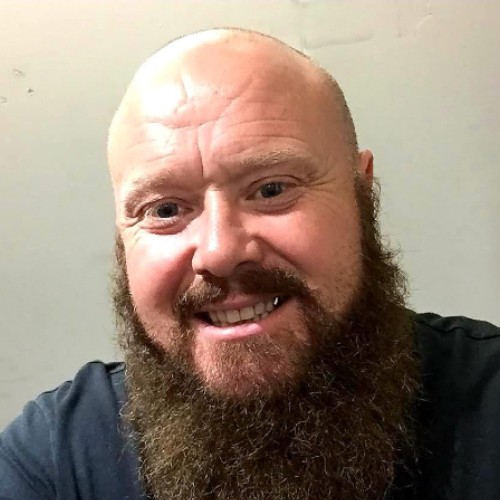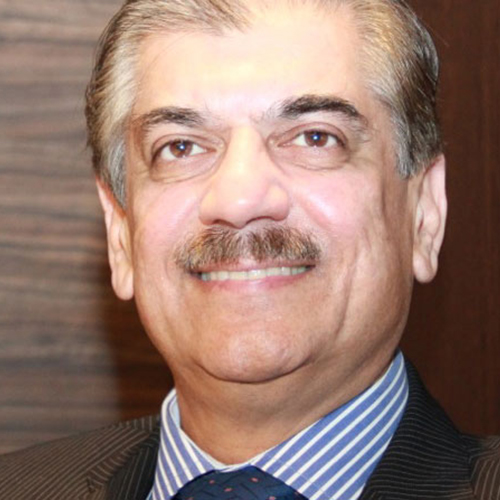 Last Updated:
August 18th, 2023
If you are reliant on antidepressants, you may feel like there is no way out. We want you to know that we are here to help you out. With supportive therapists who have been through the same process and a group of peers to learn from and connect with, antidepressant rehab can help you get your life back on track and put you on the road to recovery.
Signs you may need antidepressant rehab
It may be helpful to understand signs of antidepressant abuse because this could help you recognise if you or a loved one needs support. Signs include:
Withdrawing from loved ones

Inability to make rational decisions

Impulsiveness, including taking other substances despite negative interactions with antidepressants
Antidepressant rehab treatment
If you are struggling with depression and perhaps other issues such as other substance use problems, you may wish to go to rehab. Antidepressant rehab allows you to safely manage withdrawal symptoms and address mental health conditions like depression.
At Linwood House, you will receive one-on-one and group therapies as well as attend support groups. These help you understand your substance use and relapse triggers so you can manage them healthily. For example, with cognitive behavioural therapy (CBT), you will learn how to identify unhealthy thoughts which affect your behaviours. You will learn to manage these and replace them with healthy thought patterns so that your behaviours can also change for the better. Staying sober in the long term is impossible without dealing with the root causes of your substance use.
After you have completed rehab, it is recommended that you continue receiving support. At Linwood House, we offer detox and rehab; anyone who has stayed with us will have access to our free aftercare program. Returning to your life with all the previous stresses and temptations can be difficult. Continuing with aftercare helps you to deal with this so that you have a strong chance of remaining sober.
With our aftercare, you can continue receiving therapy and attend mindfulness meditations, yoga, and group activities. We also offer twelve-step programmes which have helped many on their recovery journey. With the right treatment, you can feel happy and healthy again. Antidepressants will not affect your brain long-term. You may even find that with continued access to therapy and other healing practices, you can develop a healthy relationship with them.
We understand the fears and struggles of getting help, as many of our staff have previously overcome substance use problems. If you need rehab for antidepressants, please contact us at Linwood House.
Frequently asked questions
What does antidepressant withdrawal feel like?
Many people report feeling confused, irritable, and anxious during antidepressant withdrawal. "Brain zaps", or the feeling of electric shocks in your head, are another common symptom.