Meet our team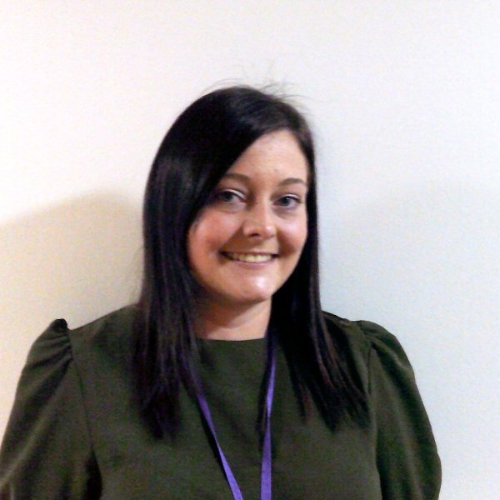 Catherine Batley
Administrator
Cat had been working as an administrator for over eleven years before joining Linwood House in 2015, under its previous ownership. With a passion for the clinic's cause, she stayed with the team throughout the transfer of ownership to UKAT in 2020.
She values the environment at Linwood House, working as part of the team and seeing the residents admitted and their health improving during the time that they are with us.
Cat finds the day-to-day challenges inspiring and enjoys coming to work every day.
More…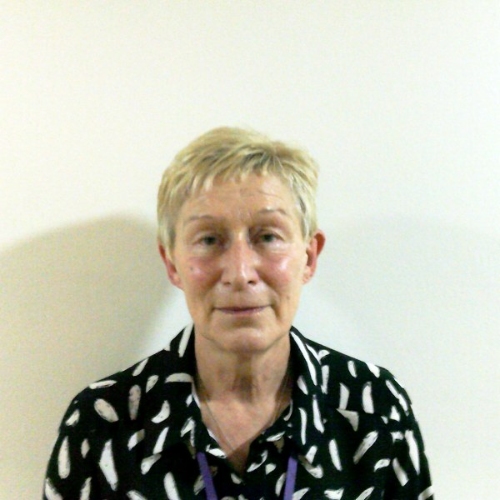 Julie Woolley
Lead Therapist
Julie is a trained drug and alcohol counsellor and has worked in the substance misuse field for nineteen years, fourteen of which have been dedicated to Linwood House.
She enjoys working with the 12-step programme and seeing clients get well and grow in confidence through group work and beginning their recovery journey.
She has been Lead Therapist for thirteen years and works with a team of six therapists.
More…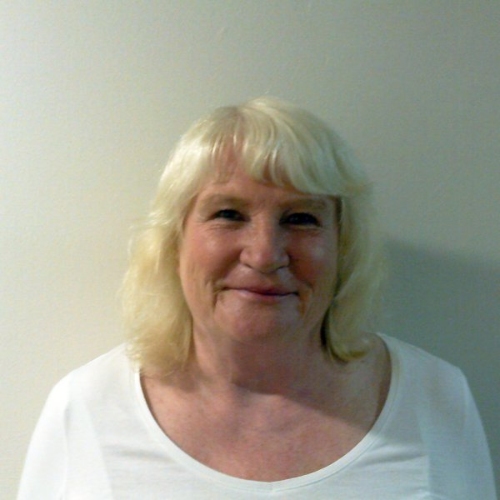 Margaret Fenton
Therapist
Maggie started to work for Linwood House as a support worker in 2007 and progressed to Therapy Assistant in 2010, when she did her in-house practical training, qualifying as an addiction therapist seven years later.
Maggie is also qualified in auricular acupuncture, which she practises regularly to help residents on their recovery journey. She is dedicated to and passionate about the 12-step programme as this worked for her in her own recovery.
By doing this, Maggie feels that she is 'putting something back' to help others overcome their addiction. Maggie's favoured pastimes arts and crafts and being in touch with nature.
More…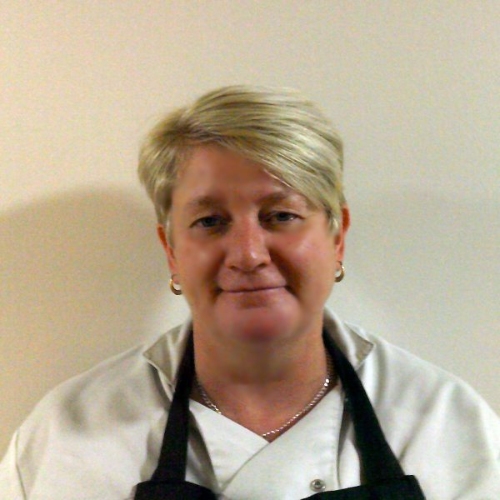 Carol Wright
Cook
Carol has been working as a cook for the last nine years, with six of them at Linwood house. She has level 2 in Food Safety in Catering and Supervising Food Safety level 3 with merit.
She likes to think that she is helping clients on their way to recovery by providing them with healthy and nutritious meals.
More…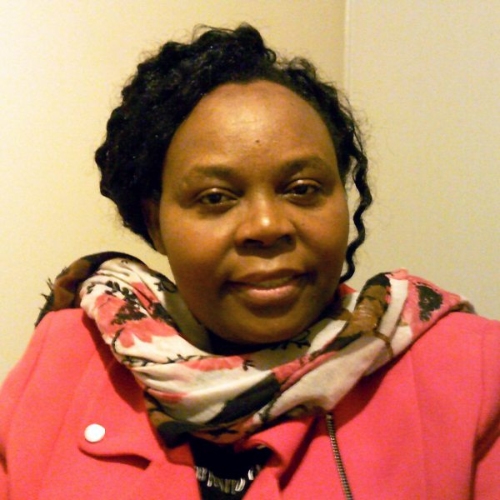 Odette Mukashyaka
Support Worker
Before joining Linwood House, Odette had been a support worker for over three years. She used to work as an Agency Worker where she previously focused on assisting people at different care homes.
Odette also has two years' experience as a detoxification support worker, and is currently working as rehabilitation support worker.
Her focus is supporting clients as they go through recovery and seeing the positive impact that the rehabilitation centre has on its clients.
More…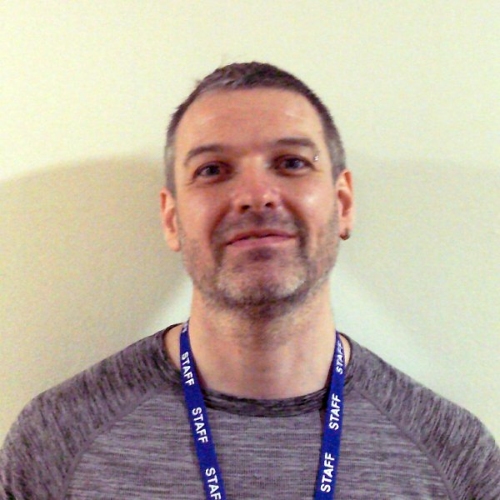 Graham Phillips
Support Worker
Graham has worked in the field of substance misuse for almost nine years. Addiction and mental health issues within his own family network became a driving force for him to pursue a career helping others.
Graham felt that working within this sector would be most rewarding.
More…
Andrew Garthwaite
Night Support Worker
Andrew has worked for Linwood House from 2013 as a Night Support Worker. He has over thirty years' experience in the mental health environment, which includes working with children and adults alike.
Andrew has a level 2 Diploma in Health and Social Care (Adults) for England (QCF). He also has a Level 3 Diploma in Psychology.
More…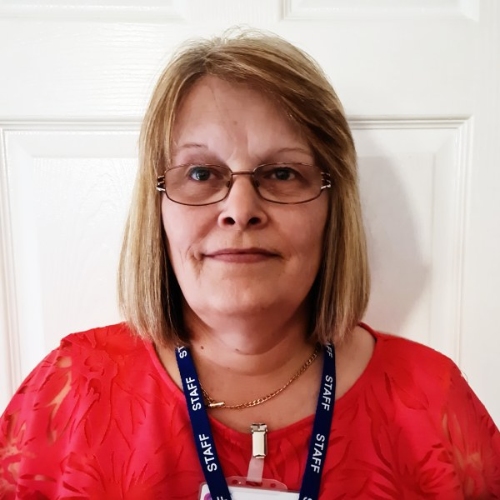 Angela Garthwaite
Night Support Worker
Angela has worked at Linwood house since 2005. She started as a Laundry Assistant and then progressed to Cleaner/Housekeeper, reaching to her current position as a Night Support Worker.
She has over thirty years' experience in Mental Health, which Includes children and adults. Angela has a Level 2 Diploma in Health and Social Care (Adults) for England (QCF) She also has a City and Guilds Level 2 in Hotel Management.
More…