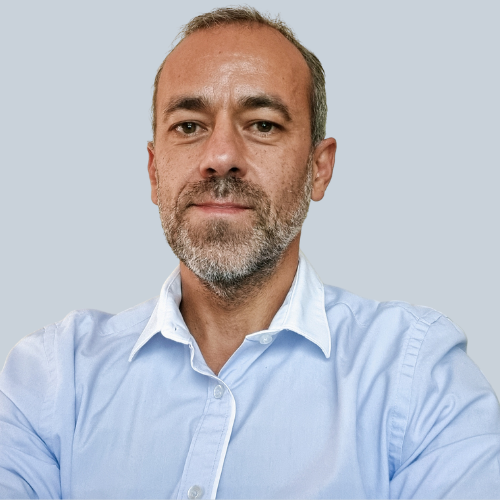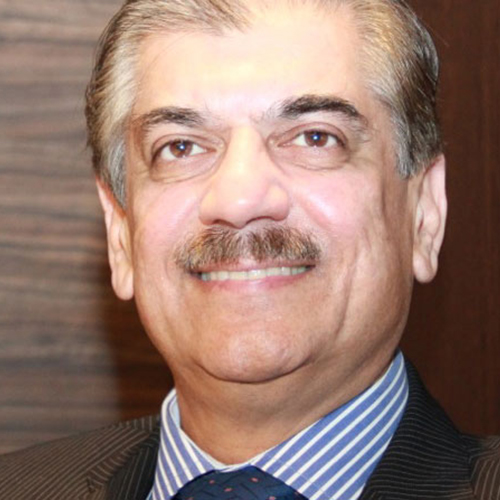 Last Updated:
August 18th, 2023
Are you or a loved one in need of stimulant recovery help but don't know where to turn? The road to recovery may seem daunting, but the good news is that help is available. At Linwood House, we offer stimulant rehab that can help you overcome dependency once and for all. Our supportive and compassionate staff are experts in stimulant rehabilitation and will provide you with the tools and resources needed to overcome your condition. Don't let stimulant addiction control your life any longer. Contact us today to take the first step towards a happier and healthier future.
What does stimulant rehab entail?
Stimulant rehabilitation, or rehab, is evidence-based treatment for those who are physically and psychologically dependent on stimulants. There are two main options for stimulant rehab: inpatient stimulant rehab and outpatient stimulant rehab.
At Linwood House, our inpatient stimulant rehab provides an emotionally safe environment, free of shame, judgement or prejudice. Many of our therapists have been through rehab themselves so they know what the recovery process entails. You will also have the opportunity to bond with the other clients who are on a similar recovery path so you can share your insights and coping skills. Our community and support-focused recovery approach ensures you are never alone in dealing with difficulties.
Do I really need stimulant rehab?
We know that recognising the need for help can be complicated so if you are unsure of whether you or a loved one require stimulant rehab, the following questions may help:
Have you attempted to stop using stimulants but found it too difficult?

Have friends or family expressed concerns about your stimulant use or suggested stimulant rehab to you?

Do you feel as if you can not get through your daily routine without the help of stimulants?

Have you experienced withdrawal symptoms whenever you tried to stop taking stimulants?

Have you ever borrowed money or stolen something in order to obtain stimulants?

Do you continue taking stimulants despite being aware of the negative consequences they are having?
If the answer to any of these questions is yes, it is worth reaching out to a rehab specialist or mental health professional. Our support team is here to answer your questions and concerns and inform you about our various treatment options.
The first stage of effective stimulant recovery is detox. This is the process of removing stimulants from your body to overcome physical dependence, begin healing and prepare you for the next stages of treatment. It is generally recommended to detox from stimulants gradually and with professional support as stimulant detox can be uncomfortable and potentially dangerous due to withdrawal symptoms.
The symptoms of stimulant withdrawal vary from person to person, but there are some you can expect, including:
Headaches

Nausea

Tremors

Anxiety

Trouble sleeping

Depression

Irritability

Fatigue

Lack of motivation

Increased appetite

Cravings for the stimulant
With inpatient rehab treatment at Linwood House, you will receive twenty-four-seven monitoring and treatment of withdrawal symptoms. You will be attended by medical staff as well as mental health professionals and during the stimulant detox stage, may be prescribed medication to help ease withdrawal symptoms or as substitutes for addictive stimulants to slowly taper your dose until you are no longer physically dependent.
What to expect from stimulant rehab
Stimulant rehab involves a number of therapies to help you to recognise unhealthy thought patterns, change unhealthy behaviours and address the underlying causes which have led to your stimulant abuse and dependency.
At Linwood House, we understand that seeking treatment can be daunting but our staff are experts in stimulants rehabilitation and are well-positioned to offer well-informed and supportive care. At Linwood House, you can receive:
Medical stimulant detox

Therapies, including CBT, skill-based, art and group therapies

Twelve-step programme support groups

Twelve months of free aftercare for patients who stay with us for three weeks or more

Fast admissions, normally the same day

A private room

Homemade nutritious meals
Relapse prevention
Once you have completed the stimulant rehab, it is important to receive ongoing treatment. You may no longer be taking stimulants, but there were reasons for taking them, and these do not disappear when you are sober. This is why you should continue receiving therapy and attending support groups to prevent relapse.
However, it is important to know that most people will relapse at least once before they maintain long-term sobriety, so do not lose hope if this happens. Speak to your therapists, analyse the triggers that caused you to relapse and start again with renewed motivation and determination.
While stimulant abuse and dependency can dominate your life, stimulant rehab can help you take back control. Contact Linwood House today and start laying the foundations of a new, happier life free from stimulants.
Frequently asked questions
How long is stimulant rehab?
The length of stimulant rehab can vary based on several factors, including the severity of the dependency, the individual's response to treatment and their personal needs and circumstances. At Linwood House, we offer a range of treatment options from four weeks to twelve weeks. Contact us today to learn more about our stimulant rehab programmes and how we can help you take the first steps towards sobriety.