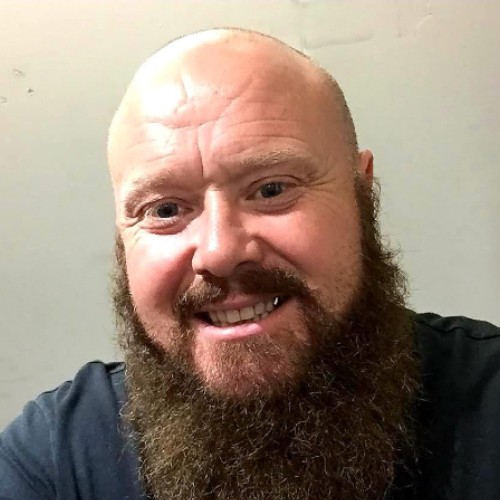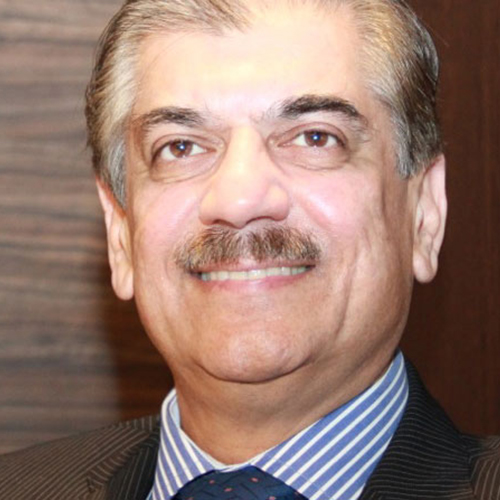 Last Updated:
December 4th, 2023
We know that trying to stay off drugs alone can be an exhausting experience. If you're struggling with substance abuse, you may feel isolated and unsure of where to turn.
At Linwood House, we're here for you. We'll guide you through the drug rehab process with compassion and respect. Our programmes combine clinical treatment with emotional and psychological care to promote lasting healing.
Why is drug rehabilitation necessary?
It is well known that drug addiction is rarely just about the substance itself. Very often, people turn to drugs as a consequence of other emotional and mental health issues.
Whatever the causes of your condition, it's necessary to identify and treat them to promote long-term recovery and prevent relapse. In rehab, we can support your mental health needs and help you deal with trauma, childhood neglect or other painful events.
Brain imaging shows that drug abuse can also lead to physical changes that make it difficult to stop taking drugs without effective support. The good news is that rehab and abstinence can go some way to reversing these brain changes and provide you with the skills to manage drug cravings.
What does drug rehab involve?
You're an individual with your own story, biology, and personality. At Linwood House, you'll be cared for with treatments chosen by our team of specialists after an in-depth assessment of your case. Our drug rehab programmes are proven to help people achieve long-term sobriety.
Our residential drug rehab programme involves three main stages: detox, reha, and aftercare.
Drug Detox
Drug detox is usually the first stage of recovery. It clears your body of all traces of a drug before you enter rehab.
Drug Rehabilitationk
We will combine various evidence-based and mind-body approaches into a plan designed to maximise your outcomes. We'll identify the root causes of your condition and what triggers you to take drugs. Through a variety of therapeutic approaches, you can begin to come to terms with these driving factors and take the first steps beyond them. Drug rehab will also help you learn the skills to resist drug abuse and stay sober.
Our rehab treatment options include:
12-step therapy

Cognitive-behavioural therapy

Holistic therapy

Sound therapy

Mindfulness

Meditation and yoga

Family therapy
We know that returning to everyday life while still in early recovery can be full of challenges. That's why we'll offer you a year's free aftercare.
You'll be invited to attend Zoom calls once a week to share your experiences, receive expert advice, speak through any difficulties involving drugs and support others on the same journey.
Why residential drug rehab?
Linwood House is a residential drug rehab centre (also known as inpatient drug rehab). You'll stay in our modern and comfortable facilities throughout your treatment, with constant care by medical professionals and support staff.
Residential drug rehab offers you several unique advantages.
It is a safe and controlled environment away from the stresses of everyday life.

You'll have access to round-the-clock medical and psychological support.

We'll look after your needs, cook you healthy meals and wash your clothes.

You'll meet other residents who share your goals of recovery and healing.

You'll be away from the triggers and temptations of your usual surroundings.
What drug programmes do we offer at rehab?
Meth rehab
Meth is a powerful substance that can be hard to break free from alone. Our meth rehab programme will help you make meaningful changes and achieve recovery. Click the button below to learn more.
Cannabis rehab
Regular cannabis use can lead to problems such as mental health issues. Our cannabis rehab programme helps you to make the long-term changes you need to leave drug abuse behind.
Heroin rehab
Heroin rehab can help break the grip of this powerful drug. Our medical and social support team will stay by your side, prescribing opioid medication if necessary and laying the foundations for lifelong sobriety.
Cocaine rehab
Cocaine is a stimulant that can be difficult to quit by yourself. With our support, you can stop using and start living a healthier lifestyle.
Ecstasy rehab
Ecstasy use carries multiple health risks. We'll help you understand your drug use and how to stay clean of drugs.
Prescription drug
Prescription drug abuse takes many forms. Whatever the substance, our rehab programmes can help you recover.
We understand that drug abuse can strain relationships between loved ones and damage even the strongest of families. At the same time, we're aware of how important a supportive family can be to your recovery journey.
That's why we offer family-centred options as part of our drug rehab therapy. In therapy, your loved ones can learn how to support you and heal as a family unit. Alongside this, we offer weekly advice and support sessions to anyone whose loved one is struggling with substance abuse.
Preparing you for life after drug rehab
During your drug rehab stay, you'll have the opportunity to attend fortnightly Narcotics Anonymous (NA) meetings at Linwood House. NA meetings are self-organised support groups where you meet with other people in rehab or recovery to talk about shared experiences and find mutual support. They can play a key role in your recovery and offer you free, long-term support once you end our programme.
If you're ready to start your rehab journey, contact us today. We're here to help you find the right solutions for life-long recovery.
Frequently asked questions
How long does drug rehab take?
There is no set duration for a drug rehab programme. The time it takes is different for every individual, ranging from a few weeks to several months.
How much does drug rehab cost?
The cost of drug rehab varies according to the programme, level of care, length of treatment and treatment facility. If you would like to know more about fees and potential funding, contact us via phone or Live Chat.
Will drug rehab fix my problem for good?
Rehab and recovery aren't always easy, and relapse always remains possible. However, effective drug rehab programmes minimise this chance, giving you the skills to manage cravings and resist triggers.
Supporting a loved one in rehab can be one of the most important roles you will ever take on. Every individu…
More