Meet our team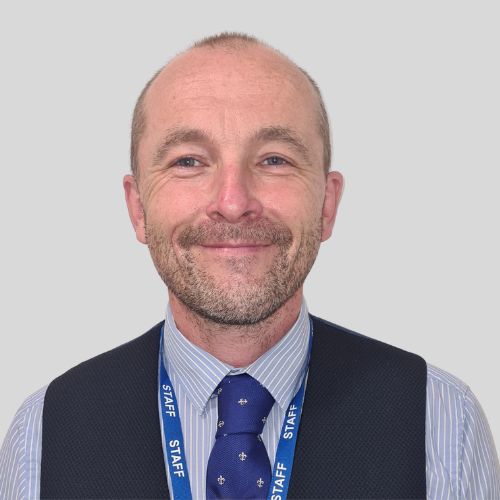 Andrew Selwood
Centre Manager
Andrew joined Linwood House UK Addiction treatment centre in May 2022. Andrew understands the importance of creating a safe and therapeutic environment for the people we support.
His goal is to attain and sustain an outstanding service level for the people addressing addictions. Andrew brings extensive knowledge of the five key lines of enquiry and how to attain them, having successfully established Nursing homes and Care homes at a National level across the UK in his role as a Peripatetic Manager. Andrew is a fully accredited chartered registered manager Level 5 and Health and Social Care Registered Manager Level 5. Andrew brings a vast amount of experience and clinical knowledge to the team, having previously worked with the NHS on the advisory board NIHR (National Institute for Health Research) Andrew has over twenty six years management service in Health & Social Care settings, within that time Andrew won a commendation from the Lord Mayor of SHEFFIELD for his achievements above and beyond the parameters of his job description. Andrew previously worked with people facing addiction in SHEFFIELD with the Drug Intervention Programme. From here his passion to support people through addiction was established. Andrew welcomes the opportunity to be part of the growing team at UKAT.
More…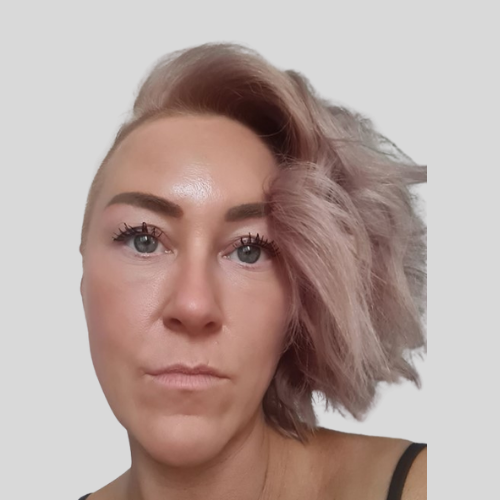 Emma Merry
Operations Manager
Emma has 15 years of experience in substance misuse, working her way through from a volunteer right through to an operations manager, Emma also has experience in working with children, the elderly, street workers, and the homeless community. Emma has worked for numerous substance misuse services across the country, where she has gained a wealth of knowledge to support people that suffer from addiction, though Emma is still striving for ongoing learning that will enable her to continue to support people suffering from addiction in changing times.
Addiction and the support provided to the addiction community is Emma's passion. Some of Emma's roles whilst working in the substance misuse sector have covered arrest referral worker, lead in setting up a street workers project, criminal justice manager, alcohol community worker, complex opiate engagement lead, complex caseworker, homeless drug lead, and council community drug lead. Emma has also led on projects such as HEP B vaccines being rolled out in community services and providing access and support for Dry blood spot testing within services to help support the injecting community, a real passion of Emma's. Emma has a level 5 in health and social care and a foundation degree in drug and alcohol. Emma has spent her career training and developing to ensure that she has the right skill set to enable her to support the services that she works in. Emma has strong links with the gambling addiction support community and is ever striving to make supportive links and relationships to ensure that Emma has the most up-to-date knowledge and guidance to support those in addiction. Emma has been a lead on rolling out naloxone in drug-using communities, sexual health screenings, and the flu vaccinations in drug-using communities and had success in securing funding for a homeless project to address street homeless drug users, to enable a reduction in hospital admissions and fatalities from mental health and drug use, another passion of Emma's .
More…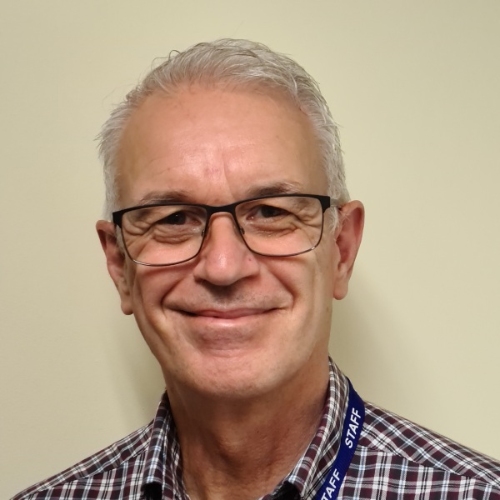 Les Neal
Operations Manager
Les has over twenty-five years' experience in strategic commissioning and operational leadership roles within health and social care, working across addictions, mental health, criminal justice, domestic abuse and autism, in both community and custodial settings.
He's designed nationally recognised co-production routeways out of treatment into education, training and employment opportunities and received the Home Office 'Butler Award' for outstanding work with prolific and persistent offenders.
More…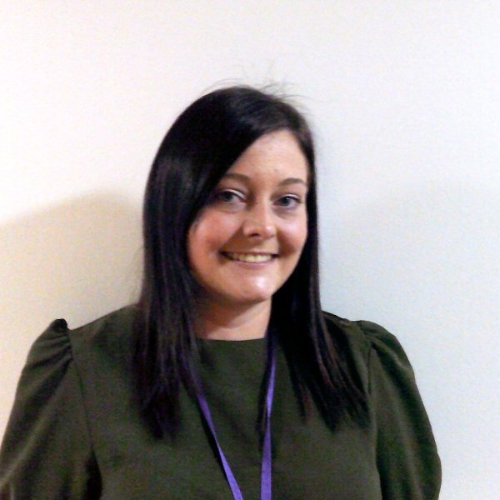 Catherine Batley
Administrator
Cat had been working as an administrator for over eleven years before joining Linwood House in 2015, under its previous ownership. With a passion for the clinic's cause, she stayed with the team throughout the transfer of ownership to UKAT in 2020.
She values the environment at Linwood House, working as part of the team and seeing the residents admitted and their health improving during the time that they are with us.
Cat finds the day-to-day challenges inspiring and enjoys coming to work every day.
More…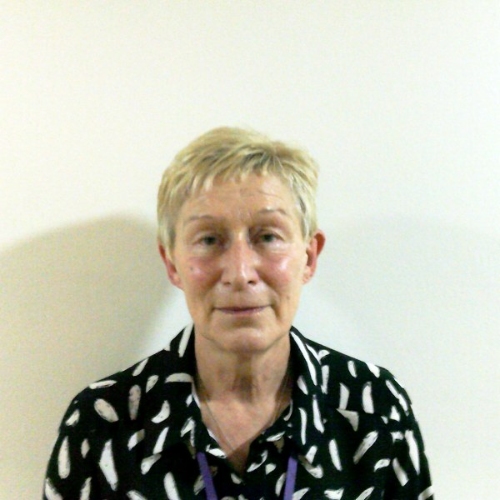 Julie Woolley
Lead Therapist
Julie is a trained drug and alcohol counsellor and has worked in the substance misuse field for nineteen years, fourteen of which have been dedicated to Linwood House.
She enjoys working with the 12-step programme and seeing clients get well and grow in confidence through group work and beginning their recovery journey.
She has been Lead Therapist for thirteen years and works with a team of six therapists.
More…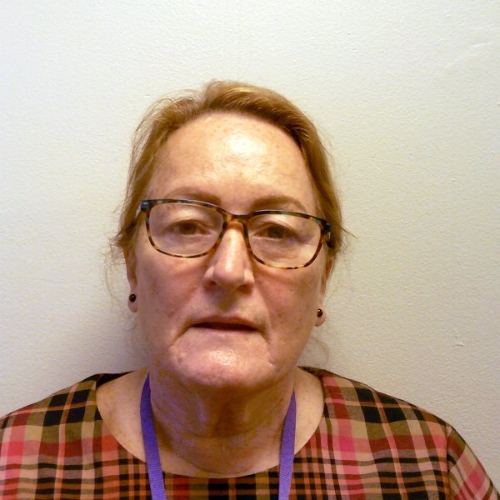 Christina Smith
Nurse
Christina qualified as a mental health nurse in March 1984 and has forty years' extensive experience across all areas of mental health. She completed a Substance Misuse course in 1989 and from there her passion for addiction began.
After fourteen years of managing care facilities for Elderly Mentally Ill and Enduring Mental Health, Christina returned to addiction treatment in 2006 as Senior Staff Nurse and then Manager, before moving across to Learning and Development. She achieved student placement with Sheffield Hallam University for students to facilitate placements within the addiction field.
Christina then spent eleven years working in various HMPs, community drug and alcohol teams and running the largest Antabuse clinic in the country for twelve months. Christina left the addiction field in 2012 and spent four years working in end-of-life/palliative care. That said, alcohol continued to play a part in this area.
Christina returned to full time addiction nursing in 2015 at Linwood House, where she continues to strive to deliver excellent individualised patient care. She continues to access training courses relevant to the field and loves learning. Christina's ethos for work is to be part of developing a centre of Excellence for people with a substance misuse problems. She loves watching the change happen.
More…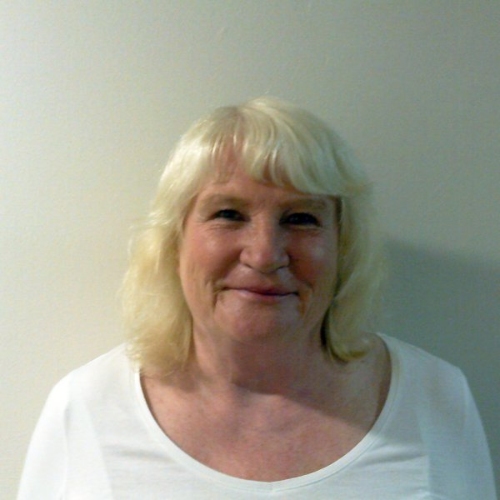 Margaret Fenton
Therapist
Maggie started to work for Linwood House as a support worker in 2007 and progressed to Therapy Assistant in 2010, when she did her in-house practical training, qualifying as an addiction therapist seven years later.
Maggie is also qualified in auricular acupuncture, which she practises regularly to help residents on their recovery journey. She is dedicated to and passionate about the 12-step programme as this worked for her in her own recovery.
By doing this, Maggie feels that she is 'putting something back' to help others overcome their addiction. Maggie's favoured pastimes arts and crafts and being in touch with nature.
More…
Carole Tunaley
Therapist
Caz is a person-centred counsellor who has worked in the field of addiction for eighteen years. Caz has worked at Linwood house since 2008.
She has experience working with addiction and bereavement, and has previously worked in a hospice setting. Caz is passionate about helping people achieve their goals and helping them to live their recovery one day at a time.
More…
Debbie Smith
Cook
Debbie is one of the cooks at Linwood House. She joined the centre in 2021 after having worked in a number of environments where people with mental health conditions and learning disabilities could enjoy her craft.
More…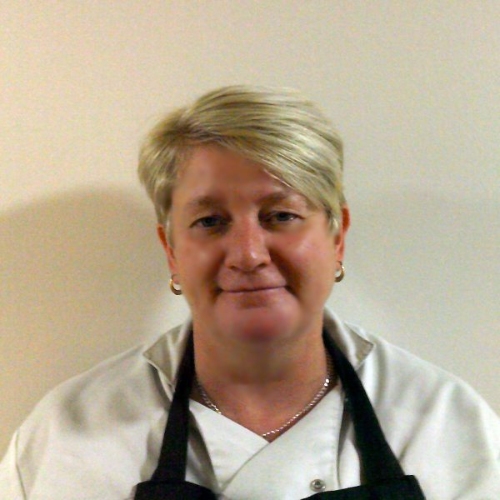 Carol Wright
Cook
Carol has been working as a cook for the last nine years, with six of them at Linwood house. She has level 2 in Food Safety in Catering and Supervising Food Safety level 3 with merit.
She likes to think that she is helping clients on their way to recovery by providing them with healthy and nutritious meals.
More…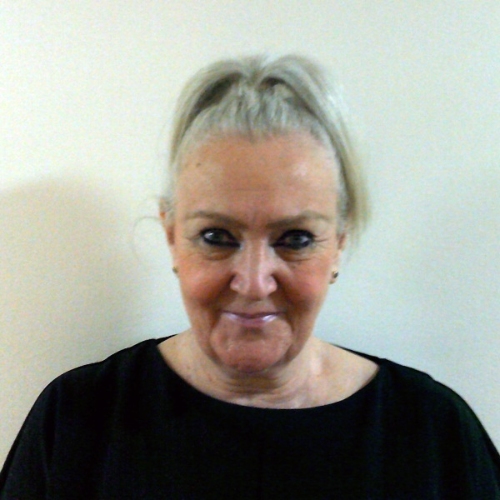 Jill McDermott
Support Worker
Jill first gained employment at Linwood House in 1986, back when it was known as Wensley Park. She was recruited as a Kitchen Assistant and progressed to Housekeeper, where she remained until 2008.
She then split her duties as part-time Housekeeper and Support Worker, eventually moving over to becoming a full-time Support Worker. The centre was only one floor and admitted alcohol clients only at this time. Linwood House's alcohol and drugs services required a second floor in 2010.
Jill has achieved NVQ level 2 in Health and Social Care and attended many relevant training courses. She loves her role supporting individuals with substance misuse problems and finds great satisfaction in helping them in their recovery.
More…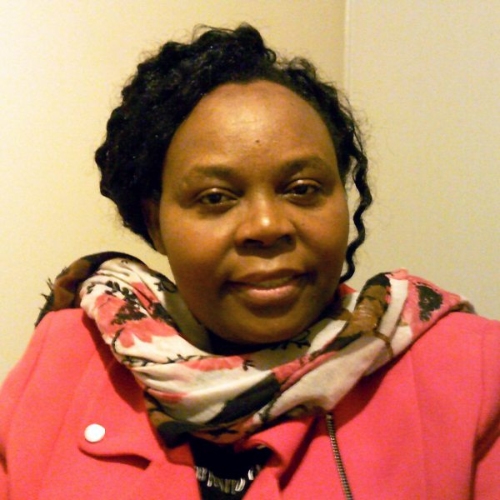 Odette Mukashyaka
Support Worker
Before joining Linwood House, Odette had been a support worker for over three years. She used to work as an Agency Worker where she previously focused on assisting people at different care homes.
Odette also has two years' experience as a detoxification support worker, and is currently working as rehabilitation support worker.
Her focus is supporting clients as they go through recovery and seeing the positive impact that the rehabilitation centre has on its clients.
More…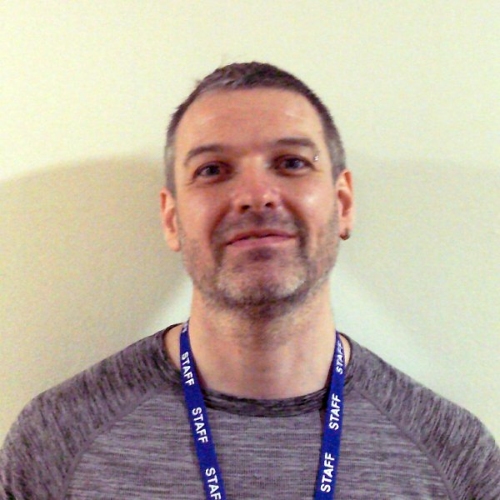 Graham Phillips
Support Worker
Graham has worked in the field of substance misuse for almost nine years. Addiction and mental health issues within his own family network became a driving force for him to pursue a career helping others.
Graham felt that working within this sector would be most rewarding.
More…
Andrew Garthwaite
Night Support Worker
Andrew has worked for Linwood House from 2013 as a Night Support Worker. He has over thirty years' experience in the mental health environment, which includes working with children and adults alike.
Andrew has a level 2 Diploma in Health and Social Care (Adults) for England (QCF). He also has a Level 3 Diploma in Psychology.
More…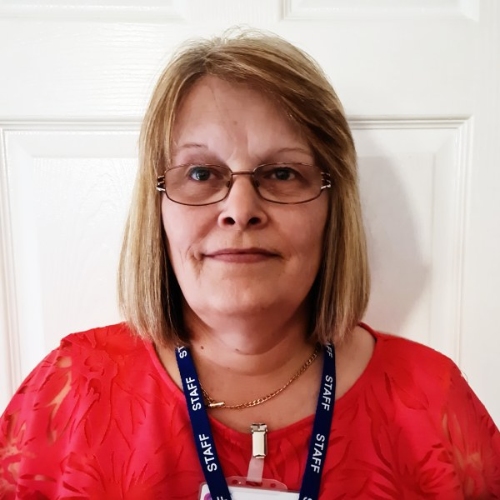 Angela Garthwaite
Night Support Worker
Angela has worked at Linwood house since 2005. She started as a Laundry Assistant and then progressed to Cleaner/Housekeeper, reaching to her current position as a Night Support Worker.
She has over thirty years' experience in Mental Health, which Includes children and adults. Angela has a Level 2 Diploma in Health and Social Care (Adults) for England (QCF) She also has a City and Guilds Level 2 in Hotel Management.
More…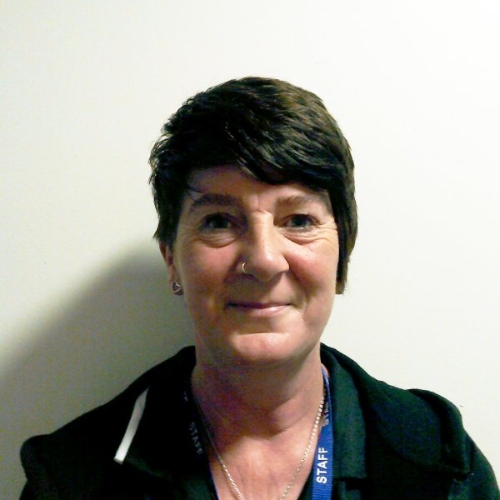 Elizabeth Clarke
Housekeeper
Elizabeth joined Linwood House in April 2021 as a housekeeper. She has previously worked as a support worker for people with learning disabilities and mental health conditions.
Her focus is on ensuring a great quality of life for residents, through her high housekeeping standards.
More…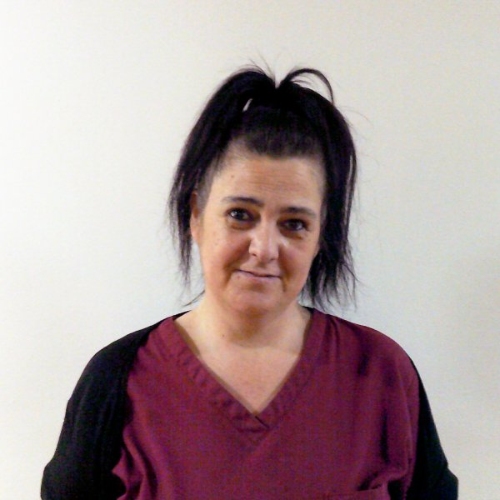 Michaela Pickles
Housekeeper
Michaela has worked at Linwood house for seven years as a Housekeeper. She enjoys her role and helping clients on a daily basis.
She is a positive, encouraging person who enjoys working in the mental health and addiction field, because it helps people heal and regain control.
More…