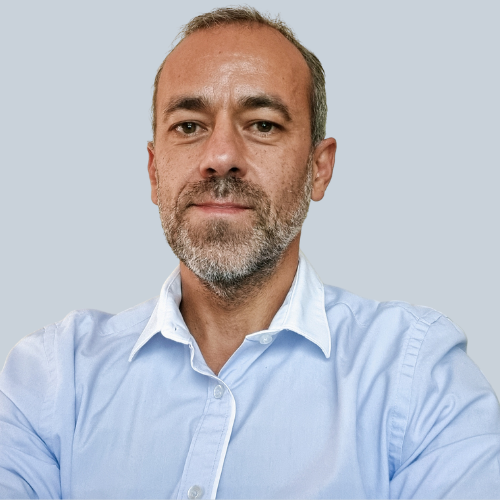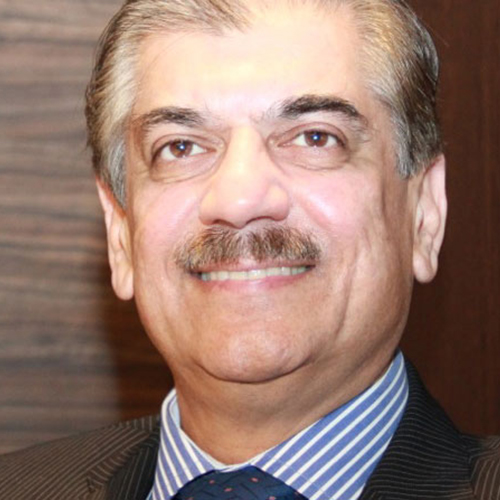 Last Updated:
August 18th, 2023
If methadone has been a significant part of your life for some time, the thought of living without it can be difficult. Fortunately, help is available, and methadone rehab can significantly improve your quality of life, introducing you to tools to overcome cravings and connect with other people facing the same difficulties.
What can I expect from methadone rehab?
At Linwood House, you will learn new coping mechanisms to deal with cravings, triggers, and stress that enable you to flourish without methadone. Methadone rehab also helps provide you with a new support network of people who understand exactly what you are going through.
Rehab doesn't just look at your methadone abuse but takes a holistic approach to your wellbeing. By focusing on the underlying issues that led to your behaviours, rehab is the start of a healing process that improves all areas of your life.
Self-care is crucial, and we help you establish healthy routines while supporting you in taking more accountability for yourself and your actions. This can start with something simple, like making the bed every morning, maintaining a healthy diet, and practising mindfulness and gratitude.
We help you understand what is happening inside your body, allowing you to learn about yourself. Through therapy, you can begin to heal the parts of you which have been neglected or numbed during your substance use. By providing you with a safe, secure, drug-free environment, we help you on the road to recovery.
Our methadone rehab programmes typically involve three stages: detox, rehab, and aftercare.
Deciding to enter treatment can be scary, but it's the most important decision you can make for your health and future. Upon entering methadone rehab, you will take part in a physical and mental health assessment. This allows our medical staff to create a programme suited to your specific needs. During this evaluation, doctors will build an accurate picture of your health history, substance use, and any mental health issues. Following this, our specialists will devise your plan, incorporating a range of therapies and treatments.
We also look at the underlying causes behind your methadone addiction and work with you to improve your mental well-being. We believe in treating the whole person, not just methadone use.
Methadone rehab therapies
Following a successful detox, you will have created space in your body and mind to begin working on the psychological elements of your methadone dependency. At Linwood House, we recommend a combination of treatments to benefit you and your recovery journey.
Alongside traditional talk therapies, you can engage in holistic alternative approaches to ensure you receive care which treats all aspects of your physical and mental well-being.
Our treatment approaches include the following:
Meditation and yoga

Family therapy

Medication-assisted treatment
Transitioning from residential treatment to the outside world can be difficult and leaves some people vulnerable to relapse. We prepare for this process, ensuring you have all the care and support for a smooth transition.
While staying in our centre, we can ensure a safe, secure, drug-free environment. Outside, we can't make those kinds of guarantees. That's why we work with you during your stay to ensure you are equipped with the tools you need to find healthy coping strategies to resist triggers and cravings. Furthermore, we maintain continued support and communication with you so that you don't have to adjust independently.
What To expect at Linwood House
We know that methadone rehab is not an easy process, but that doesn't mean that it should be uncomfortable. We offer a warm, welcoming environment for your stay with us, with facilities to make your visit more enjoyable.
Choosing to enter methadone rehab is a big step, and our specialist team is ready to welcome you and support you. Surrounded by compassionate staff, individuals on a similar journey, and a calm setting, recovery is possible.
Frequently asked questions
How much does methadone rehab treatment cost?
The cost of methadone rehab varies depending on the length of treatment. If you want to discuss payment plans or have questions regarding treatment costs, contact one of our team today, and they will talk you through the options.
What are methadone withdrawal symptoms?
Withdrawing from methadone can result in a number of symptoms, such as:
Anxiety

Depression

Nausea

Stomach Cramps

Insomnia

Methadone cravings

Vomiting
Fortunately, our team will be on hand to help you through any withdrawal symptoms when you detox at Linwood House.