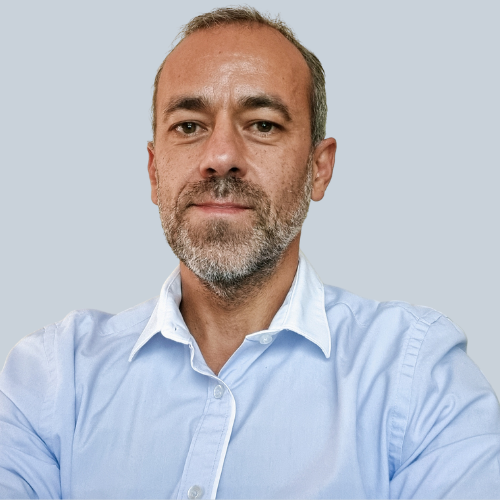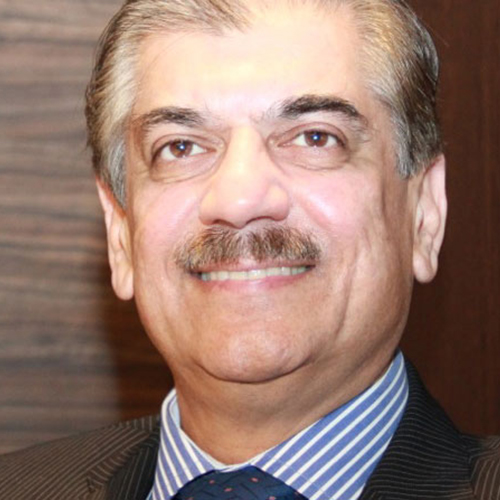 Last Updated:
August 16th, 2023
Drug detox is an important process that rids your body of toxins in a safe and secure manner. Committing to drug detox is a big step but it is also crucial for effective recovery. At Linwood House, we know that it is perfectly normal to be nervous about drug detox but at our professional drug detox clinic, we offer 24/7 care and support, catering to your every need.
Drug detox is where your body clears itself of drugs and their metabolic by-products. It's usually the first stage in the healing process and gets you to a place where you have the energy, focus and mental space to move forward in your recovery.
At its simplest, drug detox just means that you stop taking drugs but the process is actually a lot more complex than that and often requires a well-planned tapering of doses under careful medical supervision. That is why it is always safest and most effective at a professional drug detox centre like Linwood House.
Why is drug detox necessary?
If you've been taking drugs long-term, it's likely your body has adapted to their presence. This condition is called physical dependence and once you are dependent, you will feel unwell when you try to quit drugs.
Feeling ill when you stop taking drugs is called withdrawal. The acute stage usually lasts around ten to twenty-one days, depending on what substances you've taken. Your age, health and history of drug misuse will shape how withdrawal affects you. Common withdrawal symptoms include headaches, nausea, tremors, anxiety, low mood, and drug cravings. Once your body begins to adapt to life without drug abuse, you will start to feel better again.
A minority of people continue to experience post-acute withdrawal symptoms (PAWS) for several months after quitting a drug. PAWS can be uncomfortable and may require medical treatment. They usually resemble symptoms of mood disorders like anxiety or depression.
Attempting drug withdrawal on your own can be dangerous as certain drugs come with the risk of serious and even life-threatening symptoms that require urgent medical intervention. However, medical detox programmes provide the professional monitoring and support required to ensure you are safe throughout the process.
A medical detox is when you withdraw from a drug under the supervision of healthcare professionals. It's a carefully managed process designed to minimise withdrawal symptoms and risks. Doctors will assess your health and decide how you should stop taking the drugs and whether you need any prescription medications to keep you safe and comfortable. You'll receive close monitoring, and medical staff will be nearby with treatments to support you.
What can you expect from drug detox at Linwood House?
At Linwood House, we offer specialised inpatient drug detox programmes for all types of substances. Our medical and support staff are on hand to provide round-the-clock clinical care and prescribe you medication if necessary. We're also here to offer emotional support and look after your needs so you can feel comfortable and secure.
Our team of specialist staff includes:
Managers

GPs

Mental health nurses

Registered general nurses

Accredited therapists

Support workers – health and social care NVQ3 trained and holding Drug and Alcohol certificates
Before you begin the detox process, our health specialists will give you an in-depth assessment and ask you about your medical and drug-taking history. We'll discuss your drug detox plan with you and make sure you're happy with it before you start.
While drug detox time varies from person to person, most people can expect the intense stages of drug withdrawal to last for ten to twenty-one days. During this time, we'll offer you therapy sessions up to twice daily to help you manage psychological symptoms and cravings and prepare you for the rest of your recovery. Our doctors will check any medication you bring with you and distribute it through our own medical team.
Our specialised drug detox clinic is on the upper floor of our main house, away from the distractions and temptations of the outside world. It is fully equipped with the medical equipment and other facilities you need to stay safe at all times and we will also take care of your practical requirements, such as laundry and meals.
What comes after drug detox?
Detox is a huge step towards life-long recovery, but it is only the first stage of your journey. To maintain long-term abstinence, you'll need to address the underlying causes of drug abuse and dependency and develop the skills to overcome them. Substance abuse is rarely just about the substance itself: for most people, it's driven by deeper issues like mental health disorders or trauma. Recovery from drug addiction involves healing from within and learning to take care of your mental well-being.
Once you have completed detox, you are ready to move on to a long-term drug rehab programme. At Linwood House, we offer a safe and comfortable residential environment for you to continue your journey. Our treatment plans combine evidence-based therapies with holistic mind-body approaches to promote meaningful and lasting change.
It can be hard to know where to turn when you're looking for help but Linwood House is here to guide you. With our staff expertise and top-tier services, we'll guide you through drug detox and along the path of lifelong sobriety. Contact us today to change your life.
Frequently asked questions
How long does the drug detox phase last?
The length of drug detox depends on several factors, including:
the drug that you take

how long you have taken it for

your normal dosage

your metabolism

whether you have detoxed before
For most people, the detox phase lasts from ten to twenty-one days. After this point, most acute withdrawal symptoms subside or significantly reduce, and you are ready to move on to the next stage of treatment.
Can I do a home drug detox?
For some substances, it can be safe to detox at home but you will still require the support and guidance of medical professionals to ensure your safety and monitor your well-being.