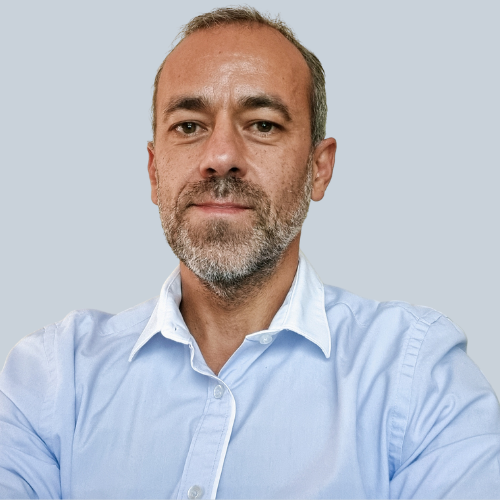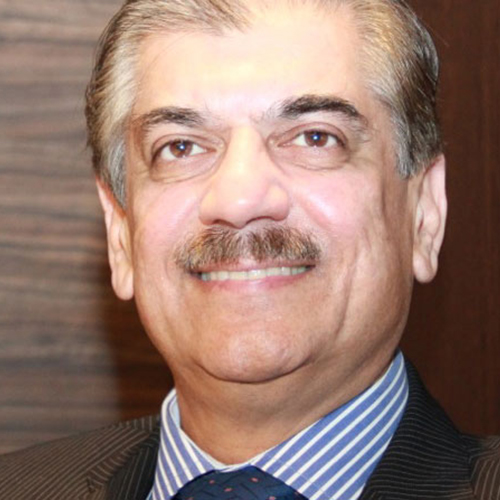 Last Updated:
August 18th, 2023
Oxycodone (OxyContin) rehab
If you find yourself taking more oxycodone than prescribed and struggling to cope without it, you are probably wondering where to turn for help or what that help even looks like. The good news is that help is out there. Oxycodone rehab gives you the opportunity to address the reasons behind your oxycodone use and offers you the support and tools to learn healthy coping mechanisms and start fresh.
Oxycodone rehab is a place you can stay for a period of time in order to heal from oxycodone addiction. Oxycodone rehab provides a safe detox from the drug, therapy sessions and group support, so you can connect with others going through similar experiences and help one another through the recovery journey.
What happens during oxycodone rehab at Linwood House?
During oxycodone rehab, inpatients can build new healthy habits in a calm environment that promotes sobriety in these initial weeks of recovery. Healthy meals will be provided, and exercise will be recommended to start healing from the physical damage that may have been caused to the body.
Therapy is essential to oxycodone rehab treatment, with the 12-step programme being the most commonly used technique. The aim of oxycodone psychotherapy is to identify the events or experiences that lead to developing these cravings, process the associated trauma, and build healthy coping mechanisms.
Other therapies we offer as part of oxycodone rehab include:
Dialectical behavioural therapy (DBT)
Humanistic therapy

Group therapy

Psychodynamic therapy

One-to-one counselling

Holistic therapies such as yoga, meditation, and mindfulness
At Linwood House, we understand that the effects of oxycodone reliance extend beyond just the individual and can impact the entire family. That's why we offer support and guidance to the family as well. Part of this includes education on the recovery process and how to respond constructively in the event of a relapse. Family therapy at Linwood House also involves making sure that the entire family's well-being is supported and that dysfunctional family dynamics are addressed.
Ongoing support with oxycodone rehab
Overcoming oxycodone abuse is a lifelong battle requiring a strong support system and ongoing treatment. Oxycodone rehab programmes also involve support groups. These can be a vital part of treatment as they allow you to feel understood and heard by people going through a similar struggle.
Oxycodone rehab will lay the foundation for your recovery, but the work isn't done once your programme is finished. We offer a year of free aftercare as part of oxycodone rehab in order to ensure you have the support you need to stay on track. You also get access to our Alumni programme, keeping you in touch with people who understand what you are going through and with whom you can enjoy mutual support and encouragement.
Don't just take it from us. Take a look at the experience of Thesteed, one of our clients:
"All in all, I can confidently say I'm a far cry from the wreck I was when I walked in here, I feel equipped with the knowledge and tools I need to continue my recovery and live a normal life and succeed in liberating myself from addiction, this is the important thing."
Linwood House is an established drug and alcohol residential rehabilitation facility in Barnsley, South Yorkshire. Our expert staff are trained to provide premium oxycodone rehab and can help address any co-occurring disorders.
We understand how difficult it can be to take the next step towards getting sober. No matter how long someone has been dealing with their condition, it's never too late to seek help and regain control over their life. Please contact us today to see how we can help start your recovery journey.
Frequently asked questions
What are oxycodone withdrawal symptoms?
Oxycodone withdrawal symptoms vary in nature and intensity and can sometimes be very unpleasant. They can often be flu-like, along with muscle cramps, stomach upsets or gastroenteritis, increased sensitivity to pain and rapid heartbeat. Users may also experience high levels of anxiety, irritation and insomnia. They may find their mood becomes very low.
How much does oxycodone rehab treatment cost?
The cost of oxycodone rehab depends on the nature and duration of treatment. Concerns about funding should never put off someone needing life-saving professional oxycodone rehab treatment. Our team is on hand to discuss this and any other questions you may have.