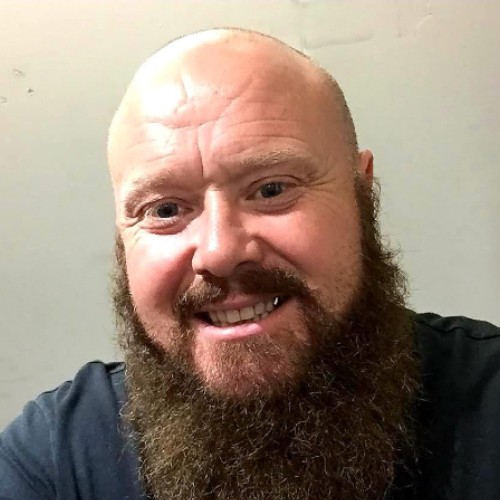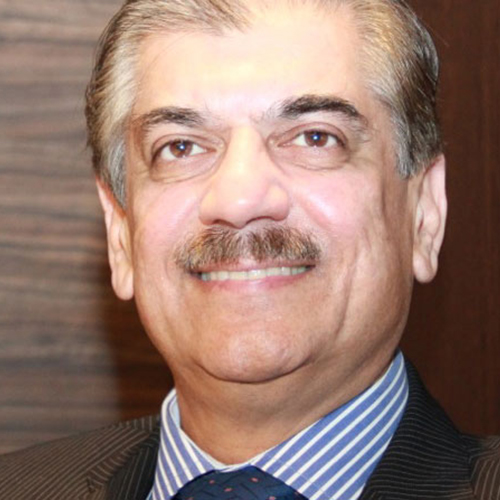 Last Updated:
August 18th, 2023
We know how hard it can be when you are trying to stop using morphine. Accepting that you need support is an important first step, but where do you go from there? The good news is that morphine rehab can help you through the recovery process if you are open to learning from what rehab therapy has to offer and using the tools offered in the programme to reestablish your relationship with morphine.
How does morphine rehab work?
Through our morphine rehab programme, you will learn new coping mechanisms to deal with cravings, triggers, and stress that enable you to flourish without morphine. Morphine rehab also helps provide you with a new support network of people who understand exactly what you are going through.
Morphine rehab starts the healing process by identifying the underlying issues that led you to turn to morphine. Often, there is mental illness such as depression or anxiety. In some cases, there is unprocessed trauma or grief, and the drug is being used to manage difficult emotions. Some people may turn to morphine to reduce physical or emotional pain, calm themselves down or escape from stressful life events.
Rehab at Linwood House allows you to address these issues holistically, finding healthier coping strategies for your trauma. You will learn how to manage morphine cravings, triggering events and life stressors through the rehab process.
What can I expect from morphine rehab?
At Linwood House, we always start morphine rehab with a physical and psychological evaluation so that we can understand your specific circumstances. We also must know what drugs are in your system so that we can safely manage morphine interactions in the event of using medication.
Morphine rehab treatment options
Our morphine rehab programmes combine traditional talk therapies with alternative treatments to ensure you receive a comprehensive treatment experience. We see the individual behind the substance and believe in holistic care. We can help you find healthier coping strategies by tackling the underlying mental health issues.
We use a range of treatment approaches, including:
12 step therapy

Cognitive-behavioural therapy (CBT)

Family therapy

Medication-assisted treatment
Engaging family members in recovery is an effective component of treatment. Morphine can cause significant strain on relationships which need to be healed, and our family therapists can help you to work through these issues and increase each member's understanding of dependency.
Furthermore, morphine rehab helps reconnect your body and mind, using activities such as meditation and yoga to increase your general well-being and outlook.
We believe that support shouldn't finish when your morphine rehab programme ends. Transitioning from morphine rehab to daily life can be challenging and leave you vulnerable to relapse. We offer you care and support during this time and into the future. In the twelve months following your programme, you can access free aftercare services with us at Linwood House. Recovery is a lifelong process, and we want to give you the best chances of success.
Morphine rehab at Linwood House
At Linwood House, we can offer you a safe and secure environment to start your recovery. With years of experience in our versatile team, we have the knowledge to help you get through the challenges of morphine rehab and reach a happier, healthier future.
Although morphine rehab can be difficult, it doesn't have to be uncomfortable. By choosing to recover in a residential setting, you can fully immerse yourself in the task ahead of you. Away from triggers and stressors, you can focus on your recovery in the safe knowledge you are giving it the attention and energy it needs.
At Linwood House, you will be surrounded by a community of people ready to support you and champion your cause. Our doctors, psychologists, and support staff are always available to provide you with the care you need. Furthermore, you will go through morphine rehab with others who may have shared similar experiences and struggles. The camaraderie and support you can provide one another will be invaluable.
Morphine addiction puts considerable strain on your physical and emotional well-being. Contact us for expert support and guidance if you are concerned about your health. A future free from morphine is possible.
Frequently asked questions
How much do morphine detox and rehab treatment cost?
The cost of these vital treatments depends on a number of factors. If you would like to know more, then give us a ring, and we will be happy to discuss your options.
What are morphine withdrawal symptoms?
Morphine withdrawal symptoms can include nausea, tremors, and headaches. You may also feel depressed and anxious and have trouble sleeping. In some more extreme cases, untreated morphine withdrawal symptoms can be dangerous. That is why it is so important to get professional help with morphine
detox
and rehab.