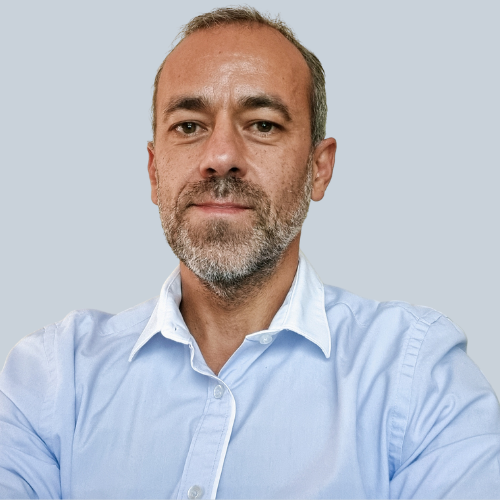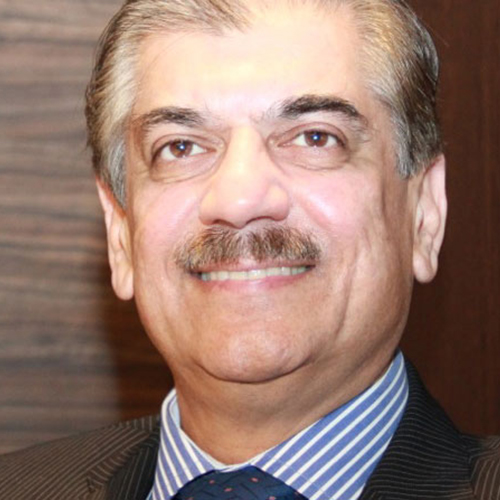 Last Updated:
August 18th, 2023
Fentanyl is a powerful drug that can take over your life. Sometimes, it can feel like there is no way out, and it's normal to feel scared and unsure of where to turn.
At Linwood House, we're here to support and guide you every step of the way. Entering fentanyl rehab is a life-saving choice. It opens the door to a positive and sober life, away from the dangers of overdose and other health issues that fentanyl can cause.
How does fentanyl rehab work?
Fentanyl rehab works by healing the whole person and promoting overall wellbeing. When you conceptualise fentanyl abuse, it's easy to think it's all about the drug; however, underlying issues usually drive this behaviour and fentanyl is used as a distraction from addressing those feelings. Taking fentanyl may provide a way to calm down, relieve stress, or escape reality. For others, it can be a response to childhood trauma or early-life adversity – an attempt to fill a void, find meaning or cope with a sense of loss.
Fentanyl rehab aims to address these root causes and guide you towards lasting and meaningful change. It also teaches you the skills and coping techniques to deal with triggers, cravings and other recovery challenges. It's a journey that requires energy and support, and we're here to offer you everything you need.
What Can I Expect From Fentanyl Rehab at Linwood House?
Fentanyl rehab at Linwood House offers a comprehensive approach combining various treatment techniques to cater to the group's needs. We will teach you the skills required to identify triggers and manage fentanyl cravings, and you can expect a varied programme that balances practical activity with psychological introspection and spiritual development.
Throughout the fentanyl rehab process, you'll be in a safe and secure environment surrounded by professional support. In expert-led sessions, you'll work to identify your personal triggers and develop robust strategies to cope with them. You'll learn by speaking, sharing, reflecting, listening, and doing.
What are the stages of fentanyl rehab?
Our fentanyl rehab programmes usually involve three stages:
At the start of your treatment with us, our expert team will conduct an in-depth assessment to determine the best course of treatment for you. Together, we'll plan for every stage of your journey to wean off fentanyl, and we'll monitor, evaluate, and adapt your personal goals as you progress.
Fentanyl Detox
Fentanyl detox is usually the first stage in your recovery journey. This process safely removes fentanyl from your system, so your body is free from the substance and its toxins, enabling you to focus entirely on rehab.
While this is an important step towards recovery, it's rarely sufficient to ensure lasting abstinence on its own. Fentanyl rehab is the crucial next step for long-term sobriety.
Fentanyl Rehab
At Linwood House, our fentanyl rehab programmes combine a variety of evidence-based treatment options. We offer traditional talk therapies alongside holistic mind-body treatments to provide a comprehensive recovery experience that treats the whole person. We'll also address any co-occurring mental health disorders.
Our treatment approaches include the following:
Family therapy

Medication-assisted treatment
We understand the important role family plays in the recovery journey. Our family unit is often our closest and strongest support system, with the potential to offer invaluable love and guidance. Unfortunately, addiction often strains and damages relationships and breaks down the bonds of mutual care.
Fentanyl rehab can address these concerns, helping to heal relationships while supporting family members to become a positive force in your recovery journey.
Continuing Care
Our support doesn't stop once you leave our centre. We understand that recovery is a lifelong process with challenges ahead.
Our fentanyl rehab programmes equip you with lasting skills to deal with any problematic encounters and stresses that come your way. We also offer a year's free aftercare, including monthly workshops where you return to our centre for face-to-face support. When you complete our programme, we'll also connect you with local support groups and other services you may require.
Alongside this, we offer an alumni programme so you can stay connected to the place you got sober and the people you met along the way. Alumni meetings and events are a great chance to renew your commitment to sobriety and be inspired by the progress of others.
Residential fentanyl rehab – a safe and supported environment
Linwood House offers a modern and comfortable residential environment for you to begin your recovery journey. Our welcoming facilities offer private rooms with ensuite bathrooms. There are inside and outside common areas to relax and socialise, as well as laundry and kitchen facilities.
During your fentanyl rehab experience, we'll take care of the details of everyday life so you can fully focus on your treatment. You'll be surrounded by peers who share the same recovery goals, and many people in fentanyl rehab form friendships that can offer invaluable future support.
Beginning your recovery journey in a controlled environment gives you the space you need to start the healing process. Together, we will address the root causes of your fentanyl use, and you will learn new coping skills to help you manage the challenges of daily life.
Reclaim your future today
If you or a loved one is struggling with fentanyl, we're here to help. With our expert support and guidance, you can overcome the root causes of fentanyl abuse and reclaim your life. Our compassionate, expertly-trained staff will be by your side every step of the way to make the journey as easy as possible.
Contact us today to begin your recovery journey.
Frequently asked questions
Is fentanyl detox dangerous?
Under professional medical supervision, withdrawal from fentanyl is perfectly safe. Our medical detox programmes offer 24-hour medical support to help you manage symptoms, and our team can intervene in the case of any complications.
How long do fentanyl withdrawal symptoms last?
Fentanyl withdrawal symptoms usually last from four to ten days, but they can last longer, especially with severe withdrawal syndrome. Many factors can affect the length and severity of withdrawal, including dosage, duration of use, co-occurring mental health conditions, and metabolism.
How long does fentanyl rehab take?
There is no single set time for fentanyl rehab, everyone's experience is different, and one person may require more time than another. In general, people with a longer or severe history of fentanyl use require more treatment, but other factors like the ones listed above play an important role too.
How can I have access to a fentanyl rehab programme?
You can access Linwood House's fentanyl rehab programme by
contacting us on our website
or calling us at 03301 736 751. Our expert team can answer any questions you may have and guide you through the next steps. All calls are completely confidential.