Worried about addiction?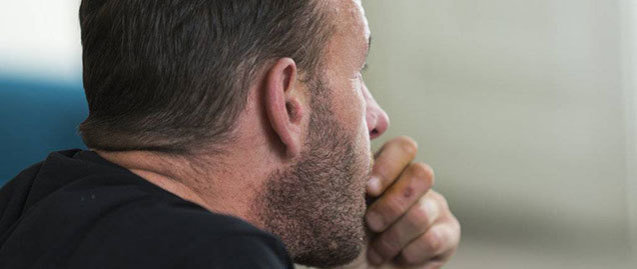 Are you worried that you or a loved one has a dependency or addiction to drugs or alcohol? Often the substance dependency has been a gradual process; where once the alcohol or drug taking seemed under control, it has now become all-consuming and is affecting family, relationships, work and health.
This can be an extremely scary and isolating time and not knowing where to turn for help and support adds to the worry.
Are you looking for help for yourself?
Are you looking for help for a loved one?