10 tips to make it through the early days of being clean and sober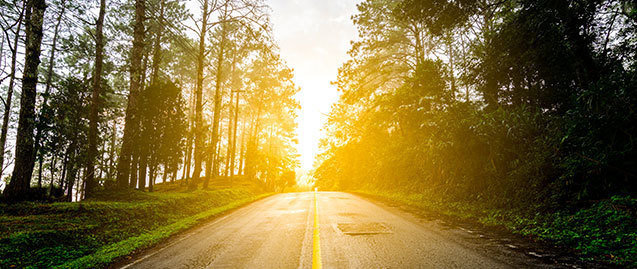 Once you are clean, whether through detox or a longer supported rehab programme, being able to move on with your life is exciting but also scary. Learning to navigate a new sober lifestyle will bring up challenges and getting through the first few days and weeks can seem particularly daunting.
By accepting these challenges and having some strategies to deal with them, you can learn how to manage temptations and help you stay sober and clean for the rest of your life.
1) EAT WELL & EXCERCISE
Lean protein, complex carbs, vegetables, fruit and plenty of water are your new best friends. Exercise is also beneficial especially if it gets you out into the fresh air and mixing with people.


2) REMOVE TEMPTATION OR REMINDERS
You may need to modify your environment so ask a friend or loved one to get rid of any paraphernalia from your house and avoid places and situations that may trigger or remind you of using.


3) FIND A BUDDY
Interact with someone who can provide you with the right kind of support. It could be someone who has been through what you have, a buddy from a support group or an old friend who will listen without judging. Avoid the people who you used to associate with if they are still living the lifestyle you have now kicked.


4) MAKE A LIST
Take time to write down all the reasons you got sober / clean and what you have to look forward to. Maybe list some of the activities you want to try.


5) MAKE USE OF AFTERCARE
Whether it is attending 12 steps meetings or accessing aftercare support, sobriety is a long road track so make use of all the tools and support available to you.


6) COMFORT FOOD IS OK TOO
Although it is important to put good 'fuel' into your recovering body, you also need to take care of yourself and not give yourself something else you are 'depriving' yourself of. You can give yourself little treats if you are eating regularly and healthily.


7) MAKE A NOTE OF WHAT WORKS
Keep remaking that list as you go and note what is working for you. What choices did you make and what did you enjoy the most? You can then expand it to include more activities you would like to try.


8) DON'T BE TOO HARD ON YOURSELF
Give yourself some time to focus on your recovery. It can be tempting to go straight back into the hurly burley of life but, if you are able, take a few days to come to terms with your new lifestyle and plan on how you are going to keep on track.


9) SURROUND YOURSELF WITH POSITIVE PEOPLE
It may be the people you used to socialise with, or a toxic relationship, but it is important that you surround yourself with positive people if you are to maintain the positive, healthy thinking you need. If there are negative people in your life, maybe it is time to cut the ties with them to protect your future?


10) TAKE ONE DAY AT A TIME
Don't put unrealistic expectations on yourself and become stressed out. If you have a list of things you want to get done but only get half way through, that's OK. Maybe the list was too ambitious. As long as you keep moving forward, even if slower than you want, you are still going in the right direction.
At Linwood House we understand the importance of support once you have left our treatment, which is why we provide ongoing aftercare for you and your family. If you would like to find out more call 01226 422 326