10 tips from people who have been through alcohol or drug recovery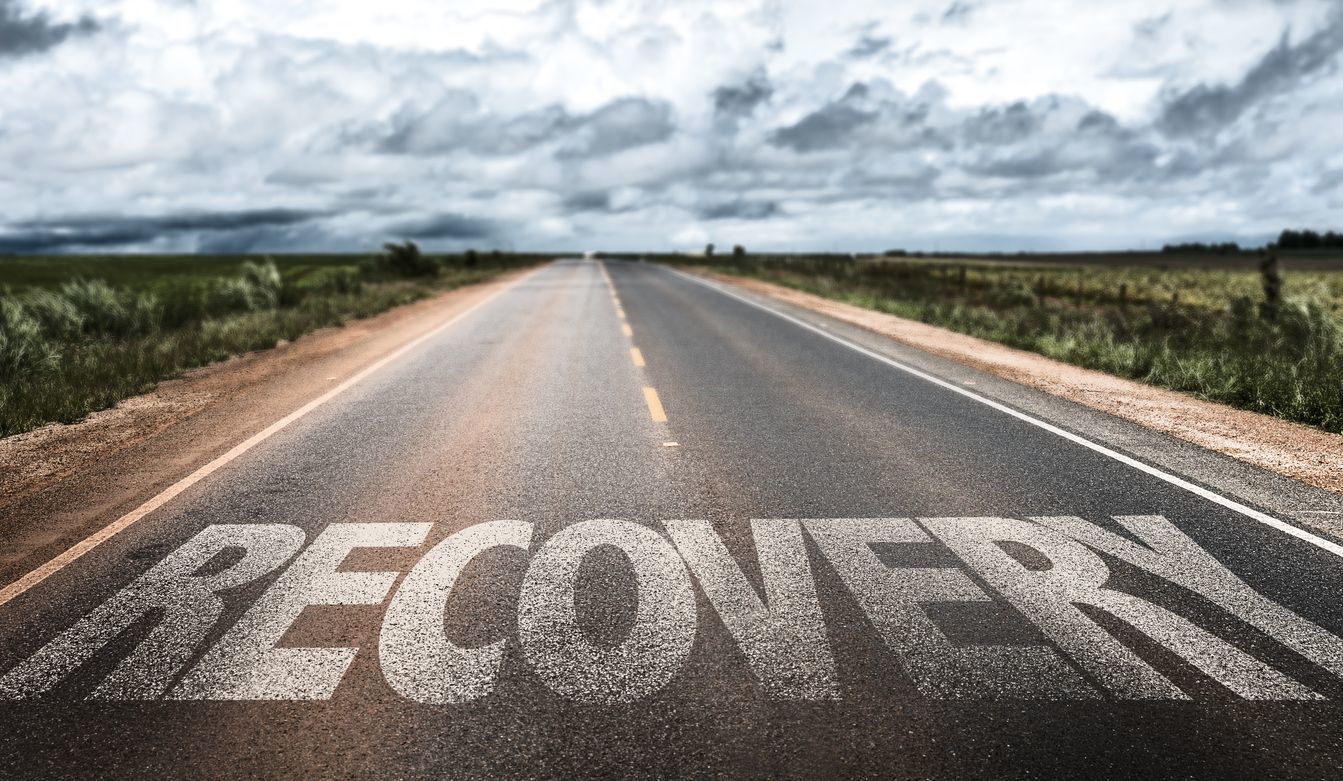 Addiction is often a very lonely place and knowing that you are not the only person to go through this can be a real comfort and inspiration.
People naturally share their own experiences and also tips and ideas they have tried that have helped them through their journey to sobriety, so we thought we would share some of these with you.


1. Have a plan after you leave rehab
Residential rehab is a safe place to recover, but how will you cope when you go back to the life and people who may have been enablers or triggers for your addiction? You will need a plan to tackle this and as part of our treatment we will look at the tools and techniques you can use once back in your day-to-day life.
2. Keep yourself busy and avoid boredom
Boredom is a dangerous place and by keeping yourself really busy it can give you the distractions you need.
3. Avoid high risk situations
As part of your drug or alcohol rehab programme, you will look at your personal triggers and reasons behind your addiction. You need to make sure you avoid any situations that put you in a high risk position of relapsing. Sounds simple, but it can be more difficult than you think if these situations include your social life, family or friendship groups.
4. Recognise your addiction voice
Recognise when your addiction voice is talking to you and then ignore it. Recognise it for what it is and what it is trying to do to you. It is not your friend.
5. Guard your sobriety
Your sobriety is your most valuable aspect of your life. You have fought long and hard to get so you need to protect it with everything you have.
6. Avoid toxic people
Identify those people in your life who want you to fail or are instrumental in the decisions you made whilst addicted. Whoever these are, family or close friends, you need to minimise the impact and influence they have on you, even if it means cutting them out of your life.
7. Be accountable
Although there may be people, situations and triggers that have fed into your addiction, you must remain accountable for the choices you make going forward.
8. Have a sober buddy
It is important find ways of enjoying yourself whilst sober so look for activities and people that do not include alcohol.
9. If you feel yourself falling – call out
If you feel that you are about to relapse, make contact with a buddy or support group. At Linwood House we run regular after care groups for past patients and you can always call us 24/7 if you are in need.
10. Baby steps
Don't set yourself up to fail with challenges that are too great or overwhelming. Long term recovery is a result of small choices every day rather than the big, grand gestures that can't be sustained.
These are just some of the ideas our patients have shared. Make sure you build your own list of what works for you, and if you have a chance to share with someone else on their journey to recovery, please do so. It could make all the difference to them.